Serving a range of industries and sectors
A look at some of the key industries served by Cashbook
Automotive
One of the common challenges in the automotive sector is receiving a huge volume of payments that do not relate to invoices. Customers such as Ford, Chrysler, NAPA, General Motors send across EDI files with a multitude of different reference data. There is a standard EDI format but it is almost never filled in the same way by two different companies. Suppliers in the Automotive area need to be able to apply cash at an invoice level or sometimes sub-line invoice level using the detail provided in the EDI remittance files.
A further challenge is the process of self-billing so Automotive clients are paying on order numbers or item numbers. Cashbook's algorithms facilitate matching on many different criteria by linking from the order number provided to match to your invoice on the system. Dealing with deductions based upon shortages, damages, late delivery is a labour intensive process. With Cashbook we can automate the coding of deductions directly from the remittances received through our configurable EDI file reader.
Retail Shops Bank Reconciliations
When you have 5 or 500 stores or shops set-up around the world or in one country you need to be sure that the cash you receive matches the sales booked. Some companies wait until the end of the month to do there bank reconciliation process because their systems don't allow overnight reconciliation of cash.
At Cashbook we provide a tool for auto-reconciling that automatically codes off differences up to a threshold between the bank and ledger balance. By using specific store codes our users can spot trends if write-offs are happening too frequently. The key though for any reconciliation is spotting issues early and running daily bank reconciliations is a powerful tool to help this process.
FMCG
When you sell to the likes of Walmart, Home Depot, Best Buy and other large retailers you had better be ready for payments of thousands of invoices and also unfortunately hundreds of deductions. Large retailers will use their power to request deductions to claim every possible shortage available to them.
When you receive these claims companies often have no capability to properly process these deductions. At Cashbook we use the deduction codes supplied by these retailers to create pre-coded deduction codes in your system. This facilitates rapid processing or straight away can be drawn to the attention of a deduction analyst.
All Industries
All industries can have a combination of sales to small businesses and large businesses. With the small companies you need to process the AR transactions quickly and easily with the large companies with high volumes it is vital that the specific rules for the companies paying you are understood. If there is payments that run across companies and customers you need a tool that allows you to auto-match across companies and customers.
At Cashbook we can even match cash across ERP systems where we join up your open AR invoice data. In the USA we have tools to speed up the processing of deductions. In France/Spain/Italy we can handle Drafts and RIBA transactions. We handle Direct Debits which is often used in a B2C selling model. Finally we apply cash and reconcile it and by putting these 2 processes together we save significant money.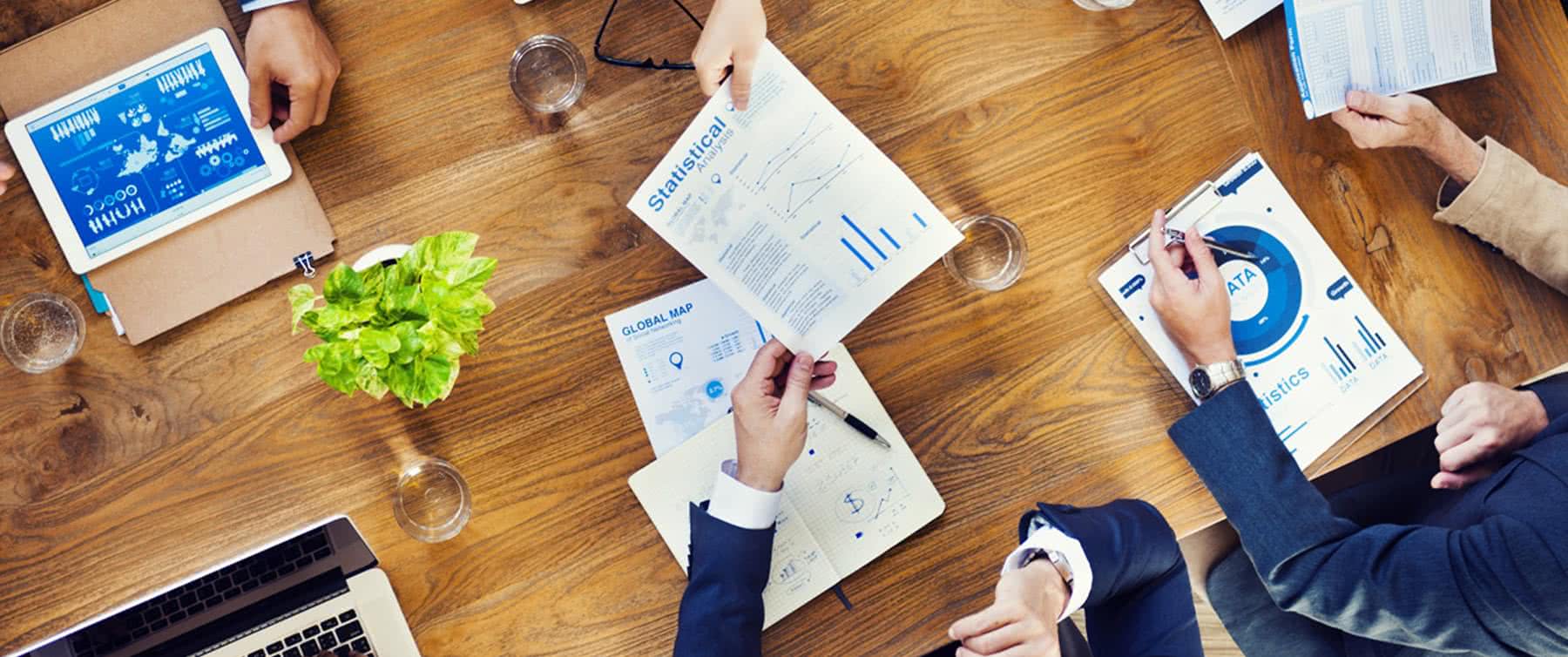 CONTACT
Whatever your ERP, we'll fire up its Cash Management engine.
Enjoy an incredible level of automation, functionality and control.
Request a discovery call