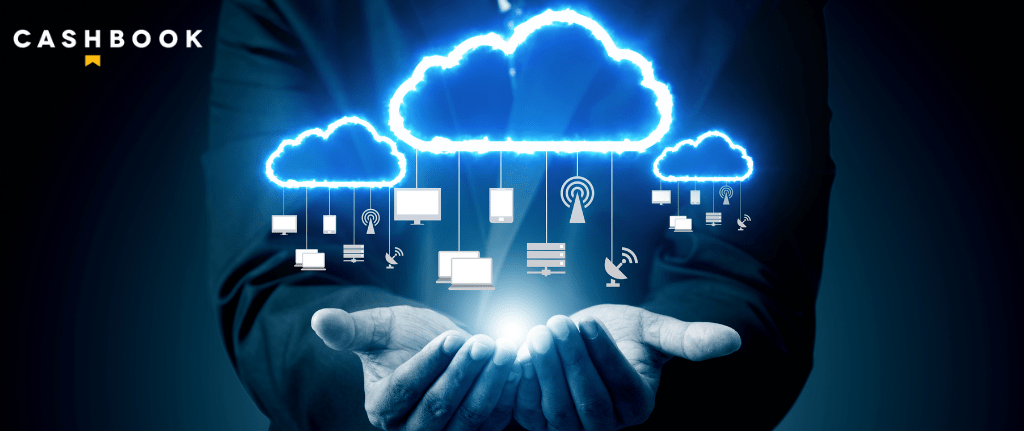 For many many years, the team at Cashbook have been researching and developing cash management software. Back in 1999 we had V2, in 2002 we had V4, in 2009 we released our client-server application V5. In 2020 we went live with our web release V6. After the addition of new Technical Leadership in 2020, we took the brave decision to rearchitect our web solution. V6.1 is the outcome of this huge effort which is a complete overhaul of our technology stack and user interface.
While we are finalizing our new software in Q1 & Q2 of 2022, we wanted to share a quick update on some exciting new features and what to expect from 1st July 2022 when Cashbook V6.1 is no longer Beta.
What to expect from Cashbook V6.1
New Modules – Collections & Deductions Management are standard requirements in the Order to Cash Cycle. Cashbook have integrated these modules with our Cash Application, Payables and Bank Reconciliation capabilities providing a one-stop shop for Cash Management.
Functionality – Add or remove columns from the side panel to customize your view. Group by various fields e.g., banks, values, total receipts, company. Users can also filter to show all open journals, journal types create Pivot Tables and much more.
Graphs – Graphing features will allow users to select and highlight chosen cells and create instant graphs that can be used for reporting purposes. Adding an additional layer of visualization to the Cashbook product.
Summary
We are looking forward to releasing our brand-new cloud-based solution on July 1st. Our team has been working each day to create a unique solution that will provide transformational updates for our existing and new customers. If you would like to know more about the Cashbook solution and implementation visit our website today. Alternatively you can contact David Rushe for more information.