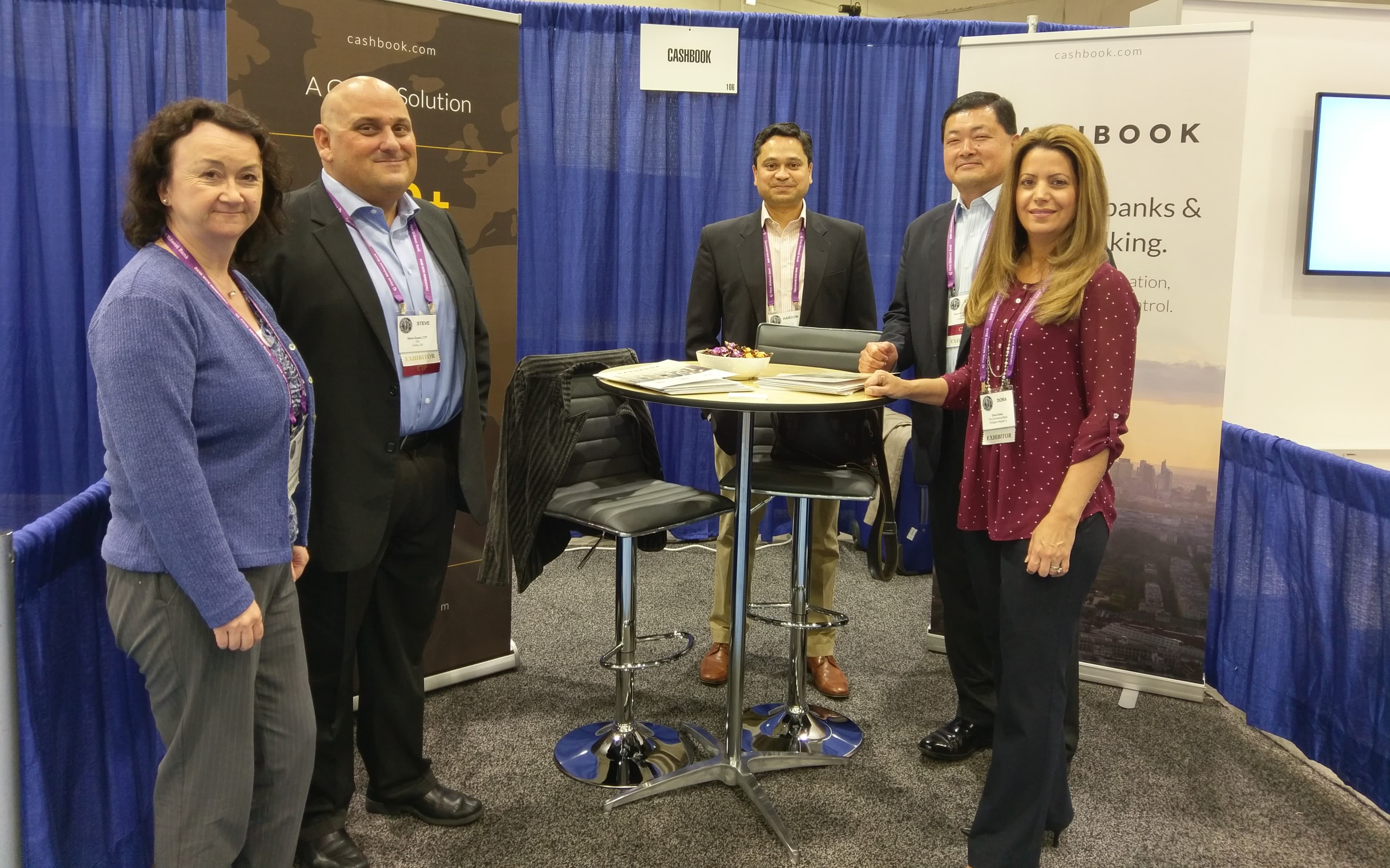 Cashbook are delighted to have attended the 31st Windy City Summit in Chicago on May 23–25, 2017. This was Cashbooks first time attending the Windy City summit, which is the leading Treasury and Cash Management conference in the region. It attracted industry experts and professionals who specialize in Treasury, Cash Application, Accounting, Insurance and Banking. These professionals came together with speakers, exhibitors and sponsors to learn new and innovative ways to address industry challenges, as well as explore the products and services on offer.
Cashbook set up our Chicago office in early 2016 and this was a wonderful opportunity to showcase our Cash Automation capabilities in: Cash Application, Account Receivables and Bank Reconciliation. Treasury management professionals were very interested in our cash application time reductions of up to 70%, and automation levels of up to 98%. Banks were impressed by our integration with multiple ERP's and library of banking formats from all over the globe.
Given the popularity of the Windy City Summit and opportunity to make great connections, Cashbook look forward to attending again and developing our presence in Chicago over the coming years.