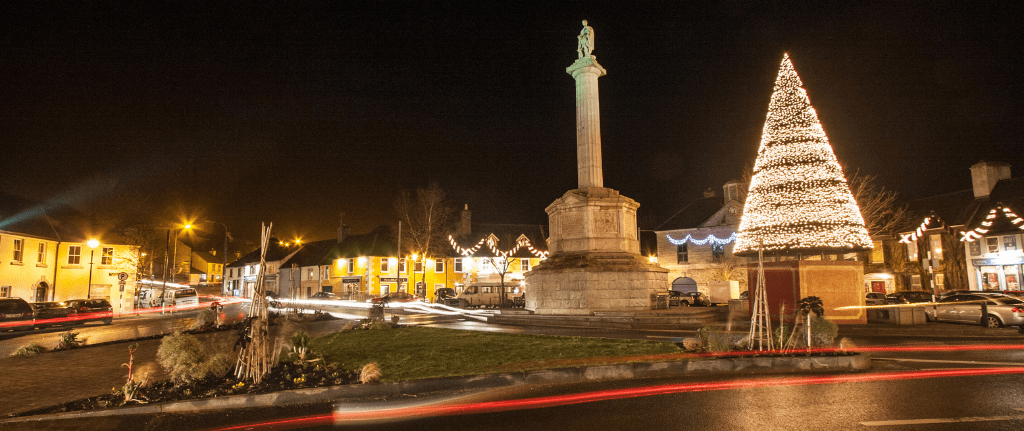 Christmas is always a very special holiday in Ireland. The time of year, where people make a determined effort to return home and see their loved ones. Priceless memories are created through spending quality time with family and friends, precious memories that last a lifetime.
Many Irish family members who have emigrated to the UK, Australia and the United States return "home". They mark the dates on their calendar at the turn of each year, for a week or two in December, when they get to return to their homeland. In 2019, it's estimated that 1 million people travelled home for Christmas. The small chance of snow on Christmas Day and a real "White Christmas" in Ireland further adds to the magic of Christmas.
Christmas Traditions in Ireland
Gifting presents to family
Buying presents for family is an important tradition. Discovering what your nieces and nephews want is key information, before dashing off to the exact store to acquire them. Brave individuals often ventured out into the large crowds on Christmas Eve to find the latest action figure or must-have doll. Success or failure in finding it may decide whether it's a joyous smile or a confused frown that is delivered to you upon unwrapping.
A visit from the main man
Of course Santa Claus will always save the day if needed. By making his annual stop to the small children of Ireland. Delivering much sought-after gifts to all the "nice" children and even some "naughty" ones too. The letter to Santa will have been drafted and sent to the North Pole long in advance of his anticipated arrival. On Christmas Eve, Carrots will be left out for the Reindeers, a glass of milk, or beer if he's lucky, will be left out for Santa, along with mince pies to help him through the long night. On Christmas morning, unbridled joy and excitement will fill each house that received a visit from the main man.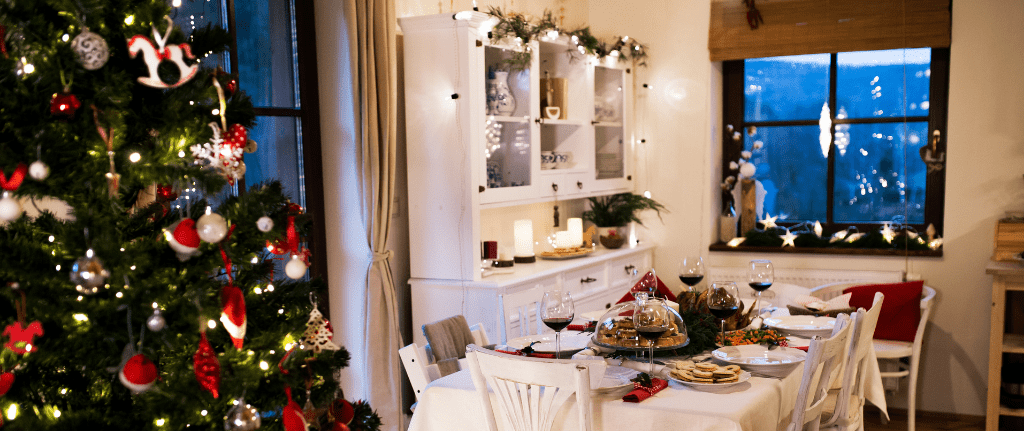 After Santa's call the whole family usually enjoys a traditional Christmas dinner of Turkey and Ham with all the trimmings. This is washed down with favourite tipples and accompanied by stories from years gone by. There is a trip to Christmas Mass in the morning, to remember loved ones who have passed on, of which cherished memories remain. Christmas Day, is a day well spent with family. Usually, the subsequent days are spent meeting friends and extended family at their homes, or one of the many bars around the locality.
The reality of Christmas 2020
Many of these traditions take a back seat in 2020, as everyone follows government restrictions around Covid-19. Ireland just came out of a second lockdown on December 2nd. Unfortunately, a lot of Irish people overseas will have made the tough decision to not return home this year. Even though travel is not banned, people are advised against "non-essential" travel. Christmas 2021 will be marked on their calendars a month earlier this time around. The latest action figures and dolls will have to be purchased online and delivered direct to nieces and nephews.
Many bars and restaurants will remain closed, removing the traditional socialising which usually takes place. Only three households can mix together under one roof, limiting the typically large family gatherings. Health and safety take centre stage this Christmas, with one eye on the new case numbers and what January may hold with a third lockdown being a real possibility.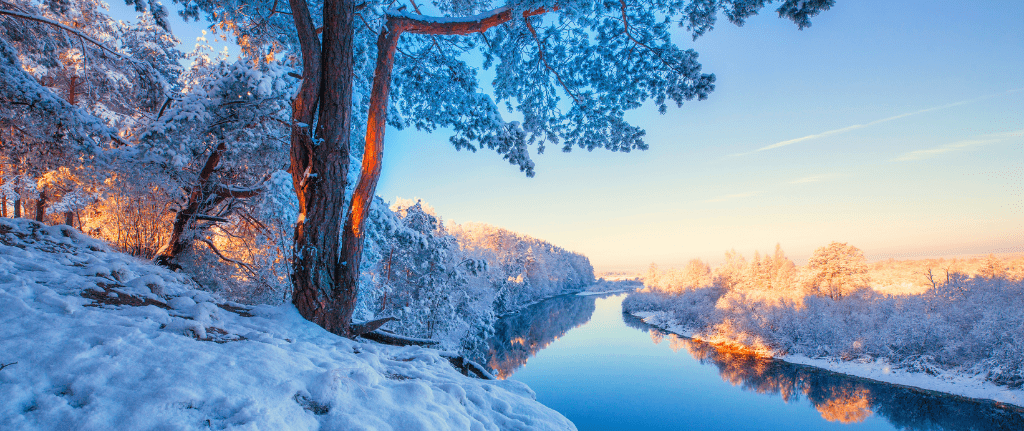 We know that Christmas 2020 will be different, unlike any other we've experienced in our lifetime. We'll look back in future years and reminisce on such an unusual Christmastime. At the turning of the year, 2021 will bring a renewed hope and sense of normality returning to our daily lives with vaccines on the horizon. For now, we will safely enjoy Christmas 2020 as much as possible. We can still create those memories with family that last a lifetime. Santa will still be visiting households in Ireland to light up those little faces, and for the first time since 2010, snow is predicted to fall on Christmas Day.