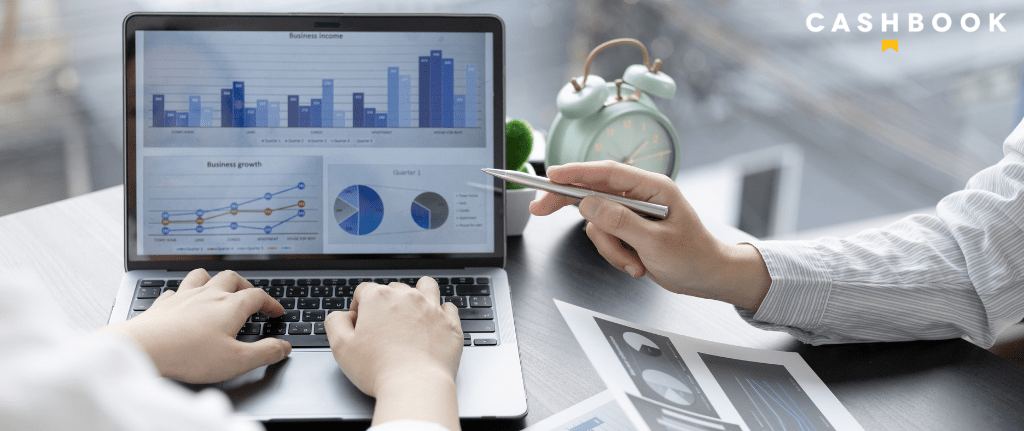 In the accounts receivable process, Deductions or Disputes as they are also known are always a very challenging business process. It can take a lot of time to investigate each disputed invoice manually and arrive at a final decision. A streamlined Deductions Management and Dispute Resolution process is key for most organizations. This is because it directly affects profits and frequently has a negative impact on the company's cash flow. This in turn can affect planning and budgeting, and the overall growth of a company.
What causes these Deductions? Is it because of incorrect pricing, promotions, damages, shortages, late shipments, or something else entirely? The origination of a deduction claim is often received by the receipt of a remittance that comes from an email, a web portal, or within a bank lockbox.
Cashbook has always automated the creation of those deductions directly from remittance data to balance the cash received to the AR sub-ledger. Now our Deductions Management Software can do so much more than that. Below are some of the new developments that we have added to our Dispute Resolution software.
Newly added features in dispute resolution
We now can examine deductions and pre-approve the creation of credits if the deductions are for specific codes, amounts, or specific customers.
Auto-create deductions with specific tolerances on a % basis to customers.
We identify deductions against closed as well as open invoices.
Consolidate deductions for simplicity while retaining information about the original cause of the deduction.
If a previously-taken deduction is repaid, we can trace the repayment to the original deduction taken and apply the repayment against the open AR chargeback on the customer.
Finally, we have a Deduction Management module for the aging of Deductions (separate to regular "collectible" invoices) and facilitate the required workflow and subsequent journal entries to resolve deductions as AR teams liaise internally and with their customers. Automation of the dispute resolution process in AR can help your company to: recover more revenue, reduce days sales outstanding, maintain customer relationships, and help staff to save countless hours.
If you would like to discuss how Cashbook can help to automate your Deductions Management and Dispute Resolution process for your company. Contact our team, by calling +353 61 338 400 (International) or 630-352-2228 (North America). Otherwise, you can email info@cashbook.com. We look forward to helping your company realize the benefits of automating your Deductions Management process.