Cashbook are pleased to announce that we have launched a new customer success plan in Sept 2018. We have been listening very carefully to our customers on our company visits this year. Cashbook has specifically designed our customer success plan around the great feedback we have received on these visits. We discovered some key issues, issues that we need to address in order to help improve our customer's journey with Cashbook. The goal is to help our clients further streamline their financial processes, by achieving the most automation possible from our Cash Application automation products. Our customers will reap the benefits of increased automation of time-consuming and repetitive processes, this will help to increase your staff morale and lower staff turnover. Achieving increased automation levels will allow your finance team to focus on other high value activities, such as collections.
We have seen first-hand that when staff leave an organization, they sometimes leave with a lot of the financial knowledge and expertise on completing financial processes. Subsequently, it can be left to other staff members to pick up the pieces, and a lot of self-learning is required to achieve previous levels. We have found that when a client does not have any support issues to log with us (this is a great thing as it shows the stability of our products), they can inadvertently miss out on new product developments. Both issues can lead to clients reaching lower levels of automation, instead of the 'best-in-class' automation levels that we provide for clients all over the world.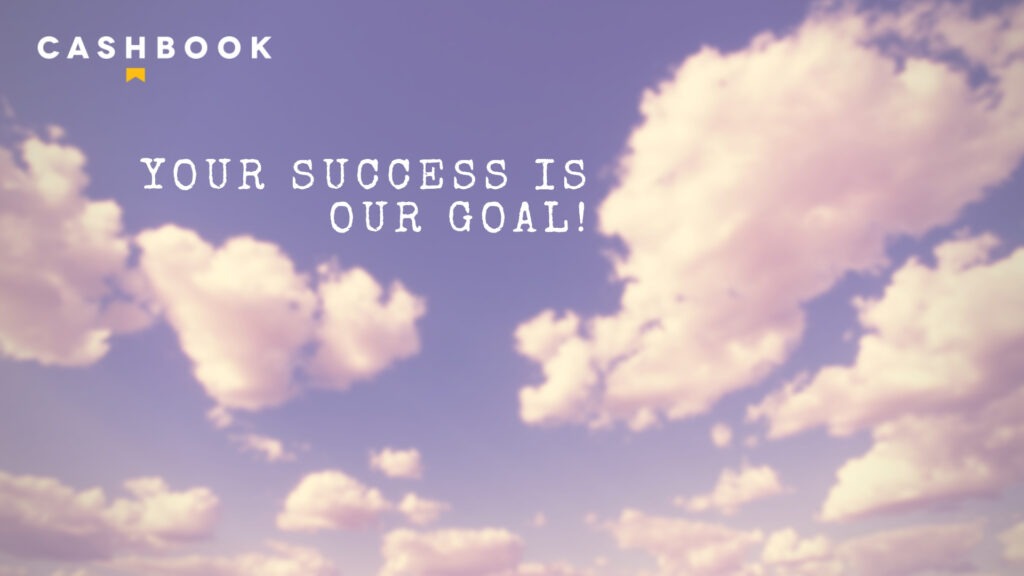 In order to improve these identified areas for our clients, and to make their customer success journey smoother. We've carefully constructed a customer success plan. We asked ourselves "what type of training do our customers need to help them succeed along their journey"? We are now at the implementation stage of our plan, customers can expect to be contacted between now and the end of 2018. Amongst other things, this plan will include free Cashbook training for all our customers and their finance teams. Our training will be fully customized for each team to cover any specific knowledge gaps. It will also be tailored for the current version of Cashbook they are using.
We are delighted to start our customer success plan in 2018, and we look forward to helping our clients achieve great results together. Once we have completed this free training, our customer success initiative will then be reviewed in 2019. Any adjustments which are necessary to improve the process will be undertaken. If you'd like more information on the Cashbook customer success plan. Or if you want to set up a call to discuss how it will benefit your company, please contact Sharon McGrath. We will be contacting all customers with further details.