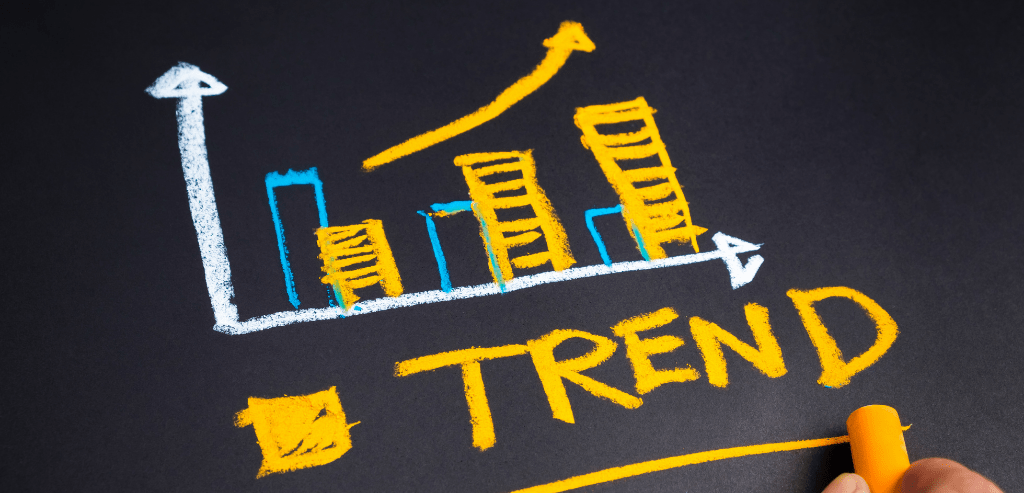 Over the last few months, there have been huge challenges for businesses and industries all over the world. A few industries have been lucky enough to see profits increase and business soar. However, the majority of companies have experienced temporary closures, fall in production, decrease in revenues, and sadly enforced staff reductions.
Pressure on finance departments to achieve goals faster
There is huge pressure on finance teams to complete their tasks quicker than ever before. There is now an urgency to improve cash flow within organisations, to help in planning a path through the current storm. Cutting costs, improving efficiency, eliminating manual errors, improving cash flow and cash position will all help companies get on the path to both recovery and growth faster.
In our recent conversations, the vast majority of staff are still working from home. Closing the books at month-end has become much tougher, and the time taken has increased by up to a week in some cases. A lot of companies are struggling to get a handle on their cash position, and how much cash is available to spend. Cash flow and cash position are essential for company planning, especially in these challenging times. Companies have identified cash automation software as the perfect ship to navigate these stormy waters.
Cash automation software sees rise in adoption
As the road to recovery begins for organisations worldwide, the uptake of cash automation software is on the rise. Trends before were showing that it was moving in this direction but this momentum has greatly accelerated due to the pandemic. There is now an urgent requirement for organisations to streamline the most labour-intensive, complex and manual financial processes. Most of which are found in the specific finance areas of Accounts Receivable, Accounts Payable and Bank Reconciliation.
Cash automation software greatly reduces manual workload and manual errors. It speeds up cash application, provides quicker reconciliations and a reduction in days sales outstanding (DSO). Payments are also streamlined with everything hosted on one platform that is all easily auditable. All of this leads to consistent cash flow and more precise planning. Automation also offers huge values beyond efficiencies. Companies can move staff to other key areas within the finance department, further accelerating the path to recovery and growth.
Implementing this technology is also future-proofing the business. When the finance department sees increased levels of activity further down the line, the software is already in place to handle the increase in transactions.
Key benefits of cash automation software for organisations
Automating complex manual processes gives a 50% reduction in time taken.
Cash Automation projects typically see a reduction of 15% Days Sales Outstanding (DSO), due to redeployment of resources into Collections area & better control and visibility of customer payments.
Increased financial control by completing reconciliations daily or weekly, rather than monthly.
Improved Treasury visibility on your business cash flows.
Automation will correctly identify the current cash position.
Ability to detect fraud, theft and errors within your organization.
Increased opportunity to: invest, grow, develop and plan towards company goals with cashflows being understood and coming in faster.
Full audit compliance with reporting and time/date stamping functionality.
If you want to discuss how Cashbook can automate the Cash Application, Bank Reconciliation or Accounts Payable process for your company, you can get in touch with our team. Call us on +353 61 338 400 (International) or 630-352-2228 (North America). Alternatively, you can email info@cashbook.com for more information. We look forward to showing you how Cashbook can help your company realize the benefits of cash automation software.