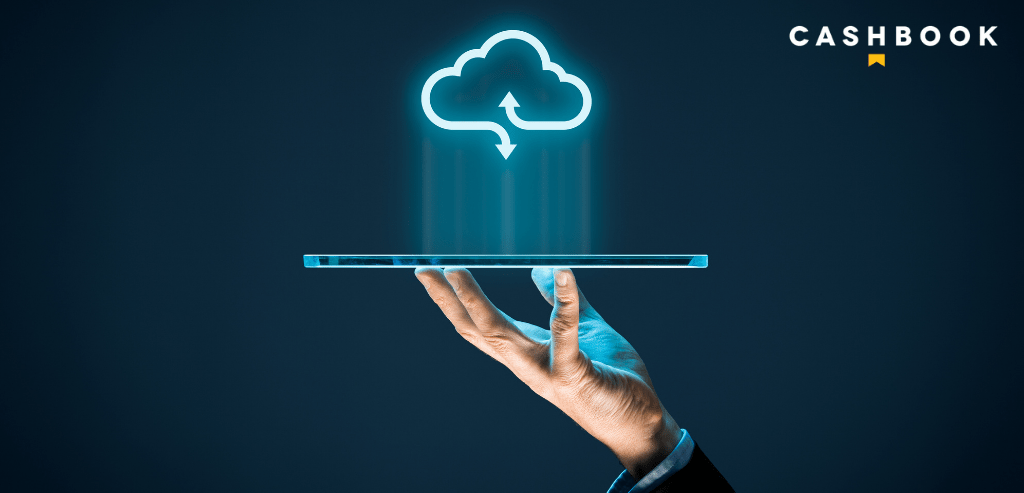 There are three main players when it comes to cloud infrastructure today: Amazon Web Services (AWS), Microsoft Azure and Google Cloud Platform (GCP). However, there is one clear leader who has the same market share as it's three closest rivals combined – AWS. This was mainly due to Amazon's early diversification into public cloud services, a near seven-year head start on its rivals. Their growth in this space has been relentless. Recent figures below show that by the end of Q2 in 2020, AWS held 33% of the public cloud market, 15% ahead of Azure (18%) in second place and 24% ahead of GCP (9%) in third place.
The research data also showed that cloud spending surpassed the $30bn mark at the halfway point of 2020 – this was an increase of $7.5bn since the end of Q2 in 2019. The previous 12 months from 2018 saw a further $6.5bn increase. The cloud has evolved from its basic storage services and is now an integral part of global business today, with many benefits and multiple products. Source: Synergy Research Group.
People usually associate file storage with cloud services, it can be used as a handy data backup. The need for increased storage is mainly what started the cloud trend. A vendor offers massive amounts of data storage for an annual fee to its customers, on a pay as you go model. Ideal for storing personal files such as pictures and movies, with the added benefit of never losing them. This was referred to as 'Infrastructure as a service' or IaaS.
There is also 'Platform as a service' or PaaS, which meant that a service provider offers access to a cloud-based environment where users can build and deliver applications – ideal for small to mid-sized companies that need to save costs. Software as a service or SaaS, is the most commonly known – a service provider delivers software and applications through the internet. Users subscribe to the software and access it via the web or vendor APIs. Meaning businesses can host their applications for other companies to locate them, and run directly from the cloud.
Hosting Cashbook v5 on the cloud
Cashbook offers global financial solutions for cash management automation. Specifically, modules for Cash Application, Accounts Payable and Bank Reconciliation automation. The Cashbook v5 solutions can be hosted 'on-premise' – meaning the application client is hosted in-house on your own company servers. Alternatively, Cashbook v5 can also be installed in a single server style arrangement. So, the server, database and client all reside on a highly available virtual cloud hosted server depending on the Cashbook modules used.
Cloud providers such as AWS, Azure, or GCP can be utilised for this. There is no need for a customer to buy a large server or other physical hardware to run our applications – so no large overhead expenditure. Below are ways in which Cashbook v5 can be hosted and run on the above cloud service providers.
Cashbook uses 'Amazon Workspaces' for installing the Cashbook client, this workspace contains a Windows environment which the Cashbook Client can be installed on. So, the user then connects to workspaces using the Amazon Workspace client, which can be downloaded to your PC and from there launch the Cashbook client. Amazon Workspaces is a secure, fully managed Desktops-as-a-Service (Daas) from AWS.
With Microsoft Azure, A Windows platform can be created in the cloud where the Cashbook client can be installed. This Cashbook client is deployed in the cloud and users can connect via Remote Desktop Services.
On Google Cloud Platform, A Windows Server environment can be built which the Cashbook Client can be installed on. Users can connect to this Windows environment using Remote Desktop Services.
If you want to discuss how Cashbook can automate the Cash Application, Bank Reconciliation or Accounts Payable process for your company, you can get in touch with our team. Call us on +353 61 338 400 (International) or 630-352-2228 (North America). Alternatively, you can email info@cashbook.com for more information. We look forward to showing you how Cashbook can help your company realize the benefits of Cash automation.