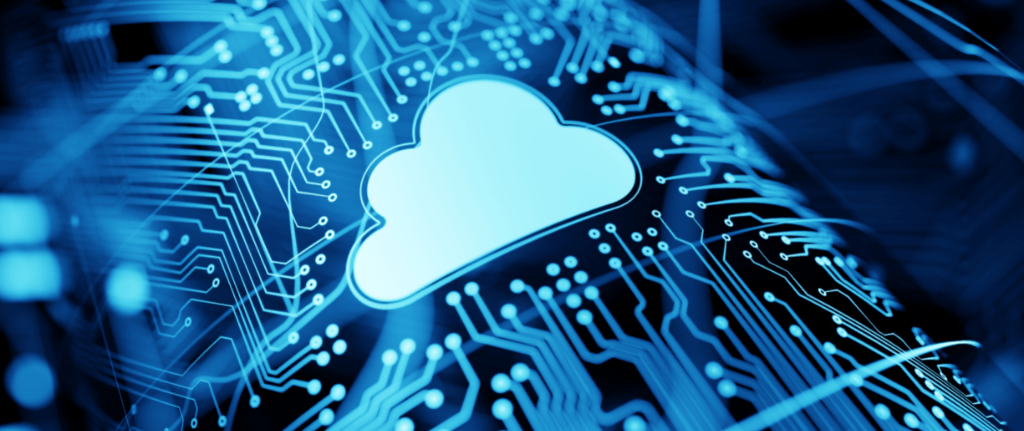 Cashbook has partnered with Microsoft and Grey Matter to release the next generation of our proven cash automation platform on Azure.
This partnership is delivering Cashbook in the cloud to our clients at an accelerated pace with all the scalability, reliability and security features expected from a premier cloud services ecosystem.
Microsoft Azure has continued to be placed in the Leader square in Gartner's Magic Quadrant for several years with advanced capabilities in Infrastructure as a Service (IaaS), Platform as a Service (PaaS), hybrid connectivity, Identity & Access Management (IAM) as well as being the most security compliant and trusted cloud vendor by governments worldwide.
Grey Matter is a software reseller and cloud service provider devoted to Developers, ISVs and tech-led companies. With a large team of ISV experts and Azure architects, as well as nine Microsoft Gold accreditations, Grey Matter is one of 45 Microsoft partners globally to be recognized as an 'Azure Specialist for ISV'. In November 2020, Grey Matter was acquired by the Wayside Technology Group (NASDAQ: WSTG). Using their Microsoft expertise, Grey Matter is now able to support companies based in North America.
A key component of Cashbook's specialist cash automation platform is the ability to deliver a flexible and customizable solution that matches our clients evolving business and IT needs. The latest generation of the Cashbook platform gives our clients the option to remain on-premises or move to the cloud, whichever best matches their infrastructure strategy.
Taking advantage of Microsoft's native integration tools and capabilities between D365 and Azure, Cashbook has accelerated the roadmap for our D365 connector. It will be available for the latest release on Azure in Q4 2021.
"Microsoft technologies have been a key part of Cashbook's development stack for over 20 years. With the Microsoft Azure partnership, Cashbook is extending the relationship to cloud services as well. Going forward, it is also the most natural fit with our D365 strategy. We are very excited to partner with Grey Matter to deliver our web release on Azure. Their recognized expertise is helping us to provide the latest Cashbook functionality as an extremely secure and reliable cloud-enabled service to our clients." – Greg Coulter, CEO, Cashbook.
"As a specialist technology partner since 1983, Grey Matter has been supporting Independent Software Vendors to accelerate their transition to cloud services for well over a decade. Every ISVs strategy and journey is unique, and we are delighted to be a part of Cashbook's growth. The conversation started over a cup of coffee in Limerick several years ago and now in 2021 we are collaborating on the launch of Cashbook's latest release on Azure. The combination of our longstanding relationship with Microsoft and specialist in-house teams, means Grey Matter can support Cashbook's growth plans well into the future." – Matthew Whitton, Managing Director, Grey Matter.
About Grey Matter
Grey Matter is a software reseller and cloud service provider devoted to developers and technology-led companies. When they need the best platforms, tools and services to meet their technical and commercial requirements. Grey Matter's team of certified experts draw on decades of experience to give quick, accurate and impartial advice.
Grey Matter offer both Microsoft Direct and Indirect Cloud Solution Provider (CSP) models enabling customers to choose the most appropriate. Grey Matter's technical service arm, Cloud Know How, provide hands-on support for cloud migration, modernization and on-going infrastructure management across the leading platforms and technology vendors.
Grey Matter is part of the Wayside Technology Group (NASDAQ: WSTG).
To learn more about Grey Matter, please visit their website.
About Cashbook
Cashbook helps organizations achieve spectacular levels of automation in Cash Application, Accounts Payable and Bank Reconciliation. Cashbook's cash automation software solutions massively reduce manual workload for its clients by streamlining their complex financial processes.
They have integrated their financial software with over 16 different ERP systems, and their software is used in multiple industries and environments all over the world.
To learn more about Cashbook, please visit their website.