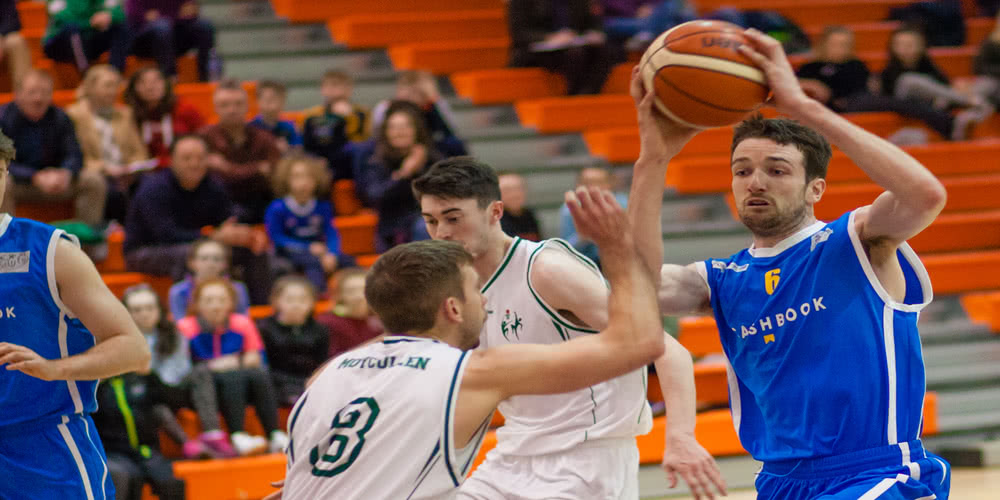 The UL Eagles have just completed their 2016/17 season in the Super League. Here's our roundup:
The season started brightly, with the Eagles losing by just one point to Belfast Star in the opening game. The second game, on home ground, brought their first win of the season against KUBS BC. This game also saw the debut of American Professional Zedric Sadler. The game plan of using two fast Pro Guards to control the pace of the game reaped some quick rewards. However, the absence of an inside presence was evident.
US Pro Combo Guard Ryan Wilson came on board towards the end of the year and was signed for his exceptional rebounding skills and height. The Eagles rounded out 2016 with a nail biting one point loss to Belfast Star. In 2017, the return of Andrew Dawson and an in-form Eoin Quigley, along with the addition of under-18 international Lucas Ryan, were not enough to turn the season around.
Overall, the season was interrupted by injuries to experienced players and the team never fully recovered. There were a lot of narrow defeats that could have gone their way but with one of the youngest teams in the league the future is looking bright.
The Eagles will no doubt bounce back from this disappointing season. Cashbook want to wish our favorite basketball team, the best of luck in their pre-season training!