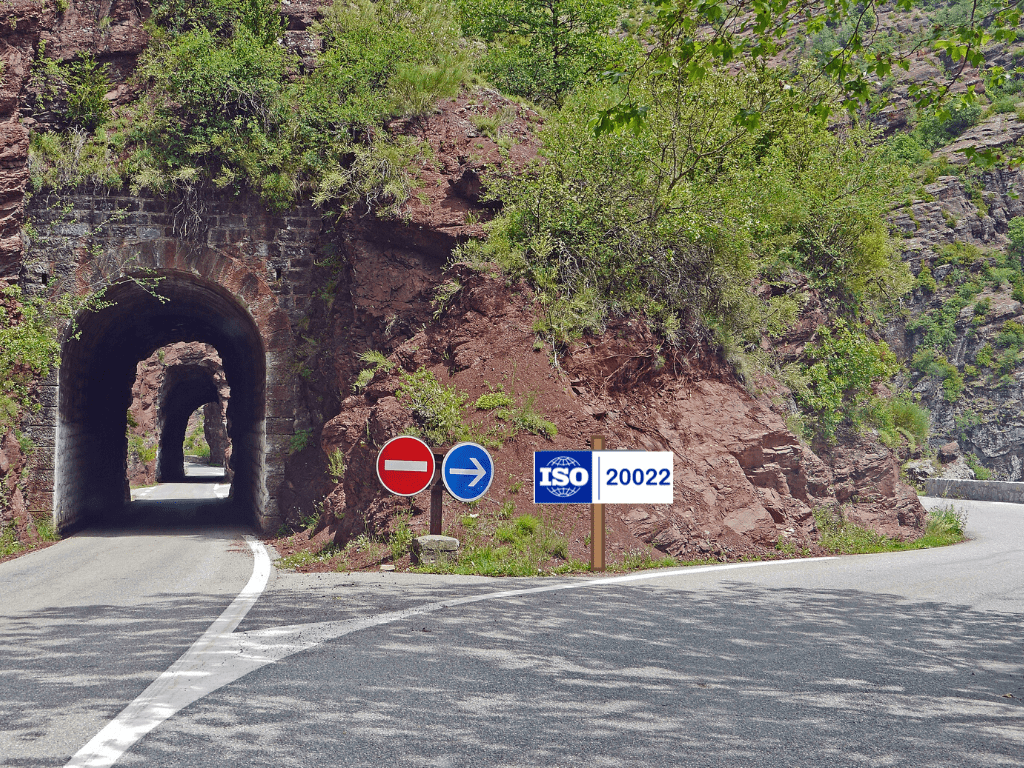 The ISO 20022 standard has been developed to get everyone in the financial sector using a single common language, consistent terminology and formats. It facilitates electronic data transfers between financial institutions, customers, users, suppliers, infrastructures and regulation authorities. ISO 20022 will transform the cross-border payments, securities, funds, FX trading and credit card sectors. It will also help to massively reduce risk and fraud.
In Payments, ISO 20022 is widely considered as the essential component to modernise the global payments infrastructure. The financial world is moving towards a unified system which will make it easier to transfer payments. ISO 20022 uses a common XML language to process global financial communications that support electronic payments. It allows for significantly more info, such as invoices, to accompany electronic payments.
ISO 20022 messages are available for the complete end-to-end payments chain: customer to bank (payment), bank to bank (payment clearing and settlement) and reporting (cash management). The adoption of these standards lead to increased automation of Cash Application, Electronic Payments, and Bank Reconciliation functions for business.
So far, seventy countries including the U.S., Canada, Australia, Singapore, Japan and the Eurozone, – have either adopted or are planning to adopt ISO 20022 as the single payment message standard. SWIFT have stated that they will be making the move by 2021, along with the Eurozone member states. The USA and the UK have both indicated they will have switched over by 2022.
Usage guidelines of cross-border payments released
In November 2019, the usage guidelines for cross-border payments was revealed. These have been developed by the 'Cross-border Payments and Reporting Plus Group', with the help of the 'Payments Market Practice Group'. They can now be accessed through the SWIFT website.
The following core payments and reporting usage guidelines have been made available:
pacs.008 – FI to FI Customer Credit Transfer.
pacs.009 – FI to FI Institution Credit Transfer.
pacs.002 – FI to FI Payment Status Report.
pacs.004 – Payment Return.
camt.053 – Bank to Customer Statement.
camt.054 – Bank to Customer Debit Credit Notification.
camt.056 – FI to FI Payment Cancellation Request.
The following extra usage guidelines will be made available in early 2020:
head.001 – Business Application Header.
camt.052 – Bank to Customer Account Report.
camt.057 – Notification to Receive.
camt.060 – Account Reporting Request.
7 Key benefits of ISO 20022 for cross-border payments.
ISO 20022 will be a game-changer in the financial world. There will be dramatic changes to the payment infrastructure by 2025. Below we've listed seven key benefits it will have on just the payments process alone.
More consistent procedures, standards and formats.
Much easier and faster cross-border payments.
Improved data quality and straight-through processing.
Important information can now be sent with a payment – such as invoices and remittances.
Facilitates automatic cash application.
Optimizes bank account reconciliation.
Smoother application of the regulatory requirements.
Cashbook have a global customer base and some of our customers have already adapted the ISO payments standard. These payment standards have included SWIFT, SEPA and CAMT for electronic payments, and were a part of the ISO 20022 standard. Cashbook customers have certainly benefitted from becoming early adapters. Their acceptance of the standards has led to increased automation of their Cash Application, Electronic Payments, and Bank Reconciliation finance functions.
At Cashbook, we have been working with ISO 20022 related banking files for several years now. If you are worried about how the move to ISO 20022 will affect your business. Or if you would like to discuss how Cashbook can automate the process for you, get in touch with our team or call us on +353 61 338 400 (international) or 630-352-2228 (North America). Alternatively, you can email info@cashbook.com. More information on these guidelines can be found on the ISO 20022 website.