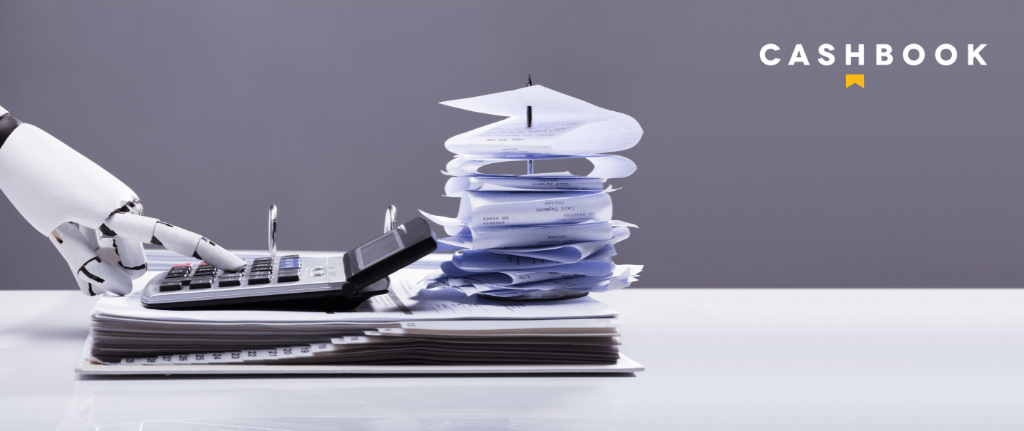 Companies that still depend on using manual Accounts Receivable (AR) processes have a higher Days Sales Outstanding (DSO) figure compared to companies that use automation. DSO is the length of days it takes for a company to collect payment from customers following the sale of goods and services. A manual AR process of paper invoicing, manual invoice matching and a manual collections strategy all have a high running cost, and a slower cycle of completion.
This results in cash not hitting the company bank accounts as fast as it should. Improving financial efficiency, eliminating manual errors, and improving cash flow are all key goals of a high performing Company and AR department.
Previously, we looked at the shift towards cash automation software due to the impact of the global pandemic. We spoke about the vast pressure on finance teams to complete tasks faster, and the accelerated change towards the adoption and use of cash automation software.

Digitization of AR processes
In a previous article, we observed how business leaders expect digitalization to transform their industry by 2026. The digitization of AR processes is an area where organizations will make significant gains by accelerating their receivables. Technological advancements such as Artificial Intelligence (AI) and Machine Learning (ML) are now providing intelligent cash automation based on customer payment patterns, past trends and predicting future behavior. The benefits of digitizing AR processes cannot be overstated enough in the current climate.
The use of AR automation software digitizes bank statements and customer remittances from multiple file types. Facilitating auto-matching allows companies to process invoices and cash much faster. Less manual data input and matching means less room for costly errors and subsequent rework. Software quickly identifies invoices outstanding, and provides focus on getting those invoices paid. In turn, reducing the Order to Cash collections cycle, and the overall DSO.

Reducing the collection cycle and DSO
According to recent research carried out by PYMNTS.com, the average B2B company has a DSO rate of 42.6 days. This is up from 39.7 days before the global pandemic. Average payment terms for those figures are 25 days. The research also showed firms with over $500m in annual revenue had a longer DSO figure of 48.1 days, rising up from 43 days pre-pandemic. All the while having much shorter payment terms of 23.7 days.
The research showed that firms with little to no AR automation took an average of 24 days outside of payment terms to follow up with late paying customers. Whereas firms with moderate to high degrees of AR automation took only 16 days to follow up with customers outside of normal payment terms. Having the collections capability to follow up 8 days quicker may not sound like much, but this led to an overall reduction in DSO of 23%. More cash in the company bank account in a much quicker time.
A manual collections process can be very lengthy, tracking payments on paper-based records or spreadsheets, along with manual follow-ups lead to days and even weeks wasted. Collection's software centralizes all activity into one location to see real-time customer information. Analyzing customer payment behavior, viewing full customer history and live AR data. Allowing companies to prioritize accounts by level of risk, monetary value or number of days past due. Collection's software also gives the ability to automate correspondence such as dunning letters, which can lead to higher collections efficiency and the DSO rate to tumble.

Cashbook have been digitalizing financial processes for clients across multiple industries for over 20 years. Cashbook can reduce your DSO, automate key Accounts Receivable processes and reduce your Collections cycle. Get in touch with the team on +353 61 338 400 (International) or 630-352-2228 (North America), alternatively you can go ahead and request a demo. We look forward to discussing how digitalization will help to transform your AR finance department and in turn future-proof your organization.